Welcome to Pacific Packaging Components, Inc.
your product deserves better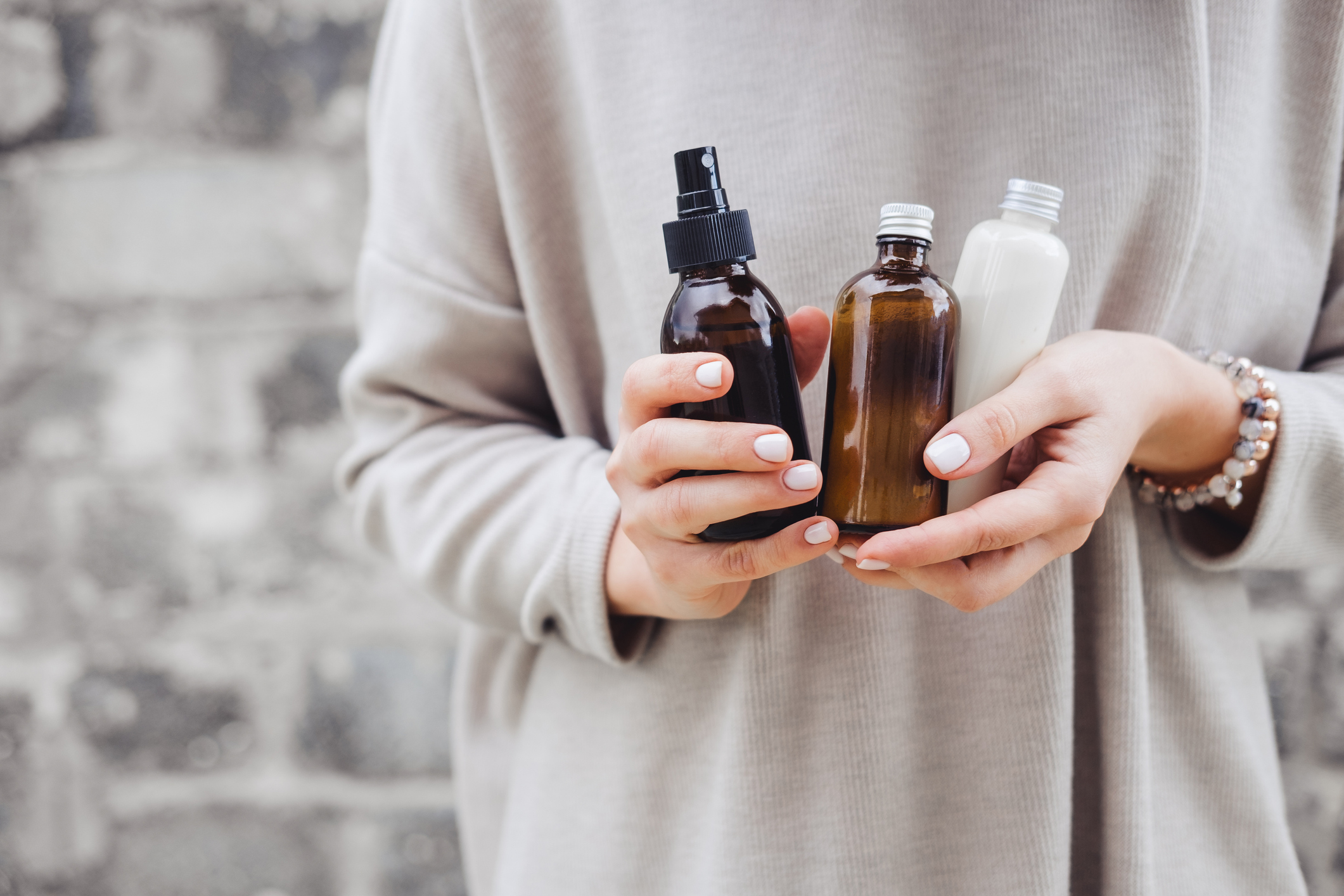 OUR Process
We transform packaging into award winning components for ultimate brand enhancement. Whether you're interested in stock or custom packaging, Pacific Packaging Components offers the experience and framework to bring your business goals into fruition. Read here how we developed beautiful packaging for the skincare line, Drunk Elephant.
WHolesale pACKAGING
We have been developing custom packaging since 1970. Having supplied packaging components for both Fortune 500 companies and independent consultants, our goal is always the same: bring awareness to your brand through packaging excellence. By striving for the very best, we've positioned ourselves as a premier packaging supplier for the beauty and personal care industries. We'd love to hear more about your packaging goals!
Getting noticed
Packaging is about positioning and we're ready to help your brand move the needle forward. If you have a vision for your packaging, but don't know how to execute or are worried about sourcing from unverified suppliers, please contact us directly. We look forward to hearing from you.
we make your packaging better
Your product is worth it. You've spent countless hours perfecting your formula, branding, and distribution strategy, now we'll gladly walk you through the process of what it takes to create beautiful, unique, and award-winning custom packaging components. Let's get started…
Serum and oil bottles
We specialize in glass and heavy walled PET bottles for oils, serums, and light creams.
Recycled post consumer resin
We offer sustainable plastic packaging manufactured from Post Consumer Resin (PCR).
unique packages
We know bespoke. We offer low MOQs, low design and low tooling fees. Ask us how!
Stay in the Know
Follow us